MODALITY
HEALERS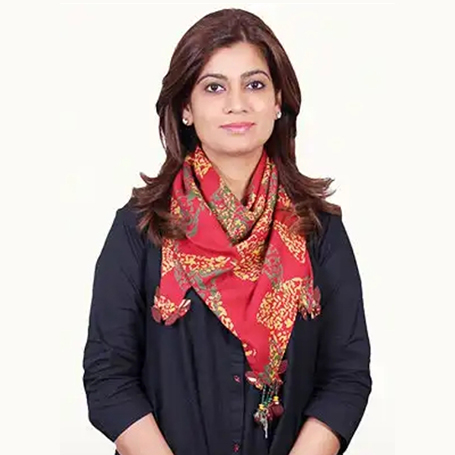 Pooja Banga
Pooja Banga is a Warm Hearted being who vibrates at the frequency of Love. She believes that her purpose of life on this planet is to serve humanity with totality.
See Profile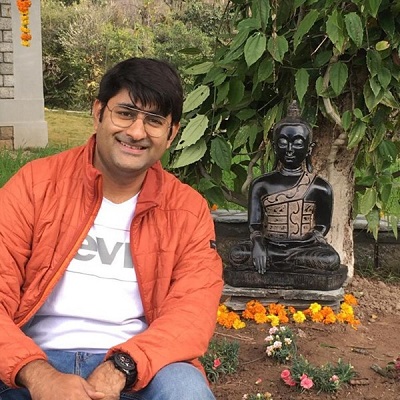 Amandeep Choudhary
Amandeep is a young, dynamic, Joyous person who loves to share his joy with one & all. He believes Sharing is a very beautiful tool through which we can heal everything; all we need is to be open to Talk.
See Profile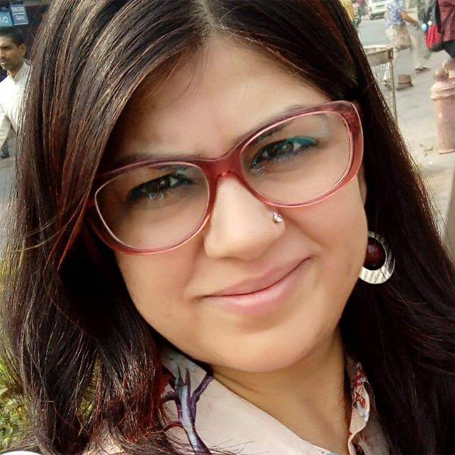 Deepti Lalwani
Deepti is an epitome of 'Be the Change you want to see in others', she completely believes in walking her talk.
See Profile
Our Major Events.
Past and Upcoming
Why Choose When You Can Have It All?
Why you should be at Soul Setu
Delhi NCR's Largest 'Soul' Festival

8 powerful One hour Workshops

by Global experts

15 One on One sessions

with powerful Healers
Heart to Heart Conversation with experts
Meet and Celebrate with Like minded people
Experience the power of Collective Manifestation
Shop till you drop
Indulge in healthy food
Plastic Free zone
Activity area of toddlers
Engaging workshops for teenagers
It's a perfect family weekend plan to Celebrate life with awareness
Some of the
Outstanding

Testimonials
Need a Custom Workshop session ?
Send us your request if you need soulsetu
custom workshop
Let's Talk
Stay Updated
Subscribe to our newsletter to get
our latest news and updates
Our
Clientele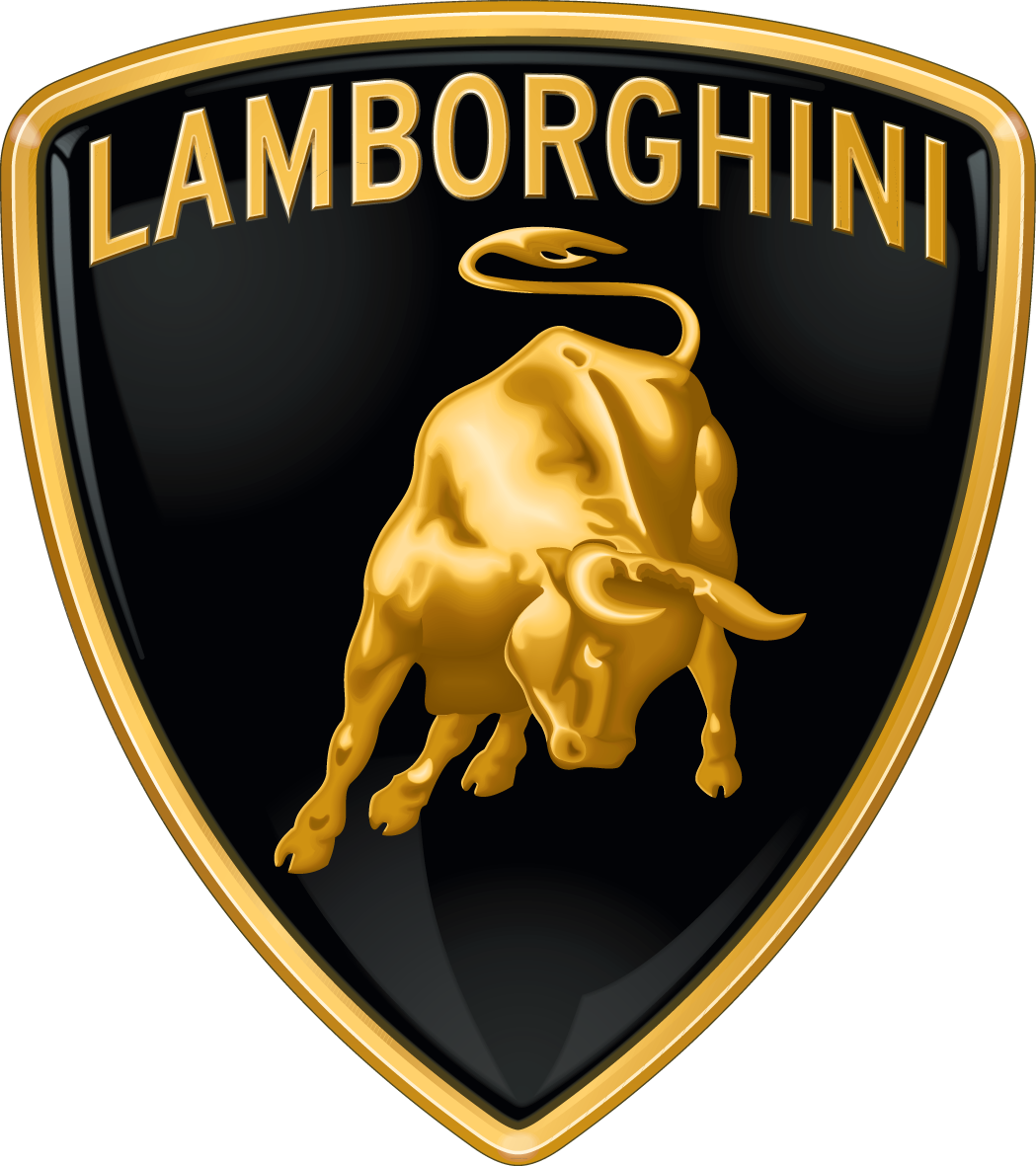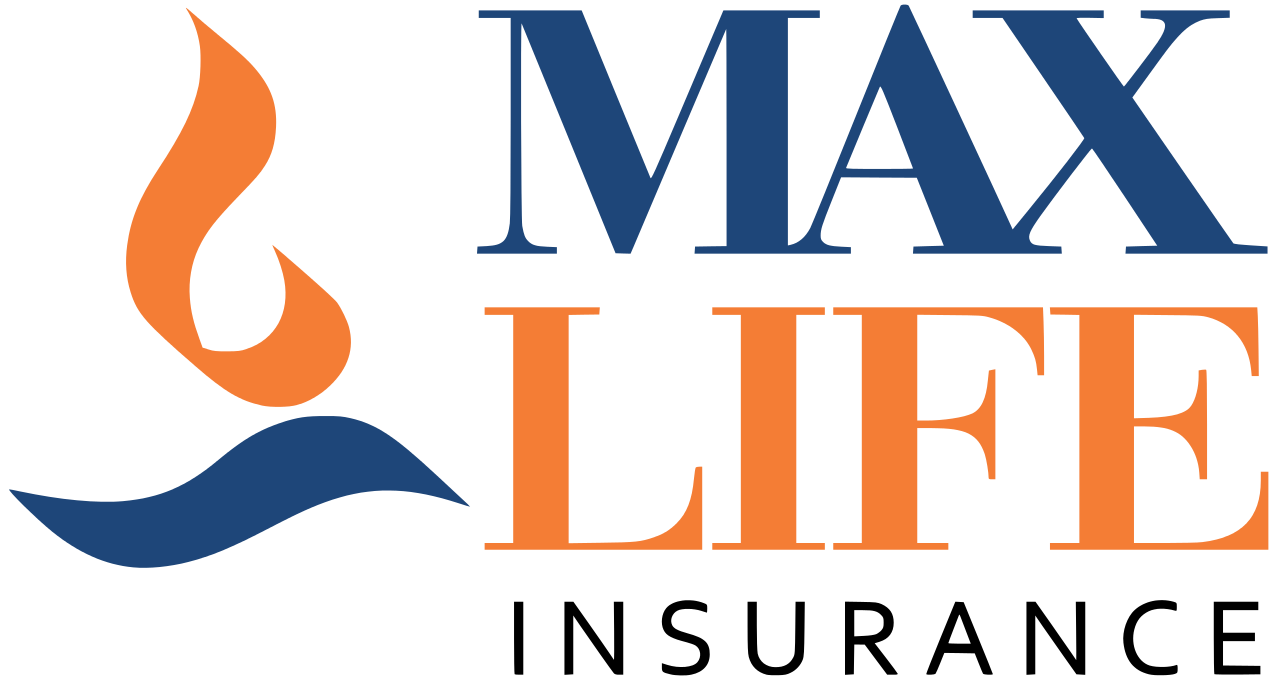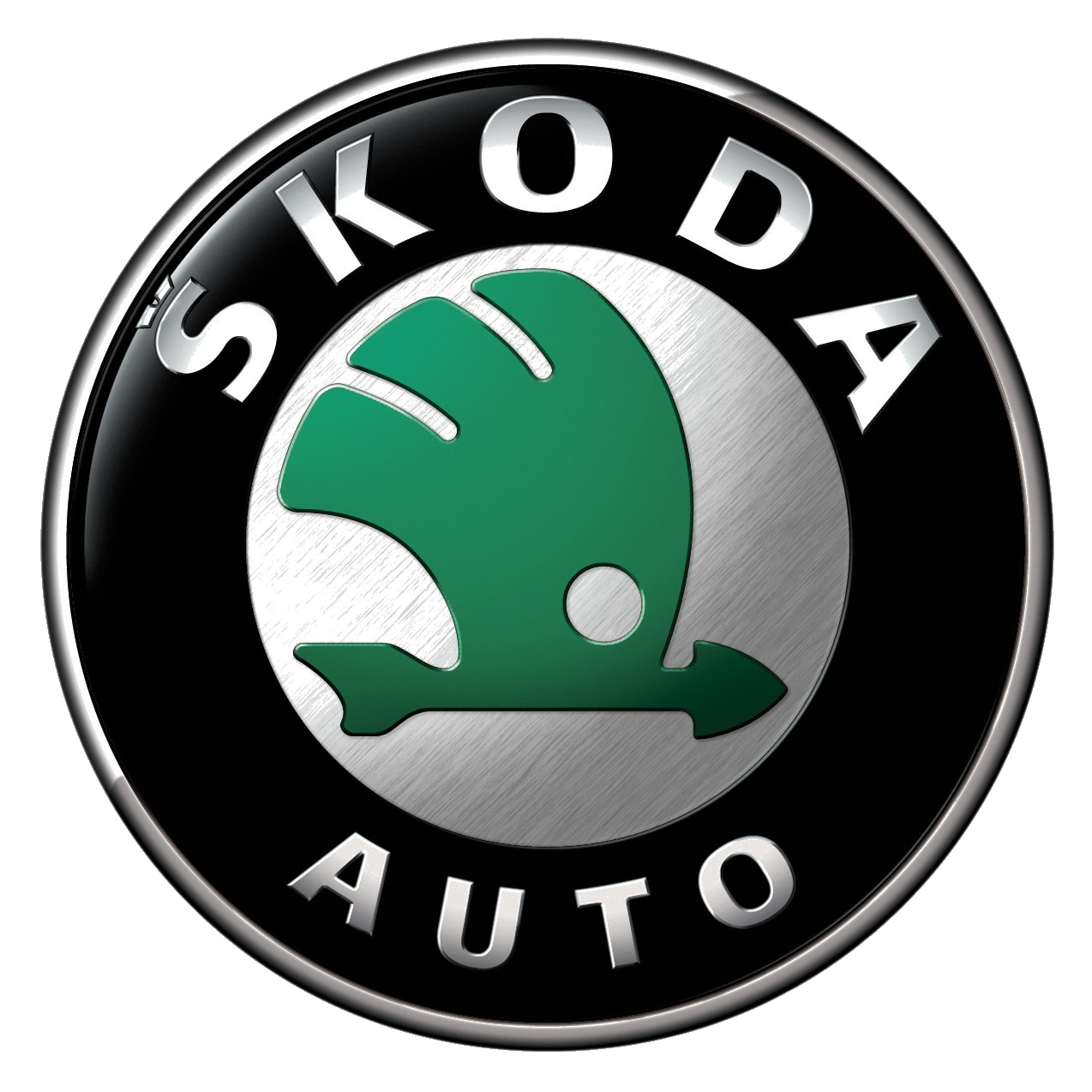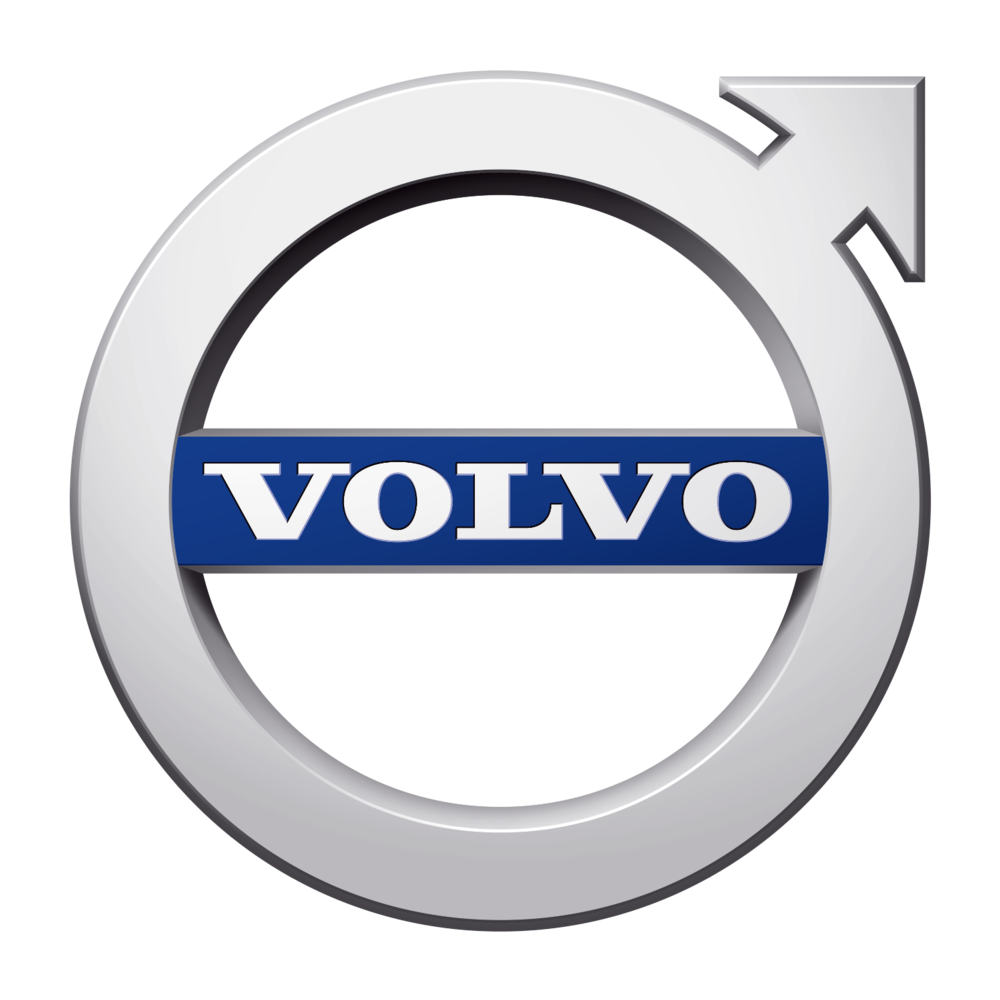 years experience
Workshops
Life transformed
Session for Social Cause